Golf
If the Dornoch Light Railway played a supporting role in Dornoch's development as a holiday resort in the 20th century, the star of the show was definitely golf.
In 1877 the town council granted permission for the Sutherland Golfing Society to play golf on the town links. This proved to be one of the wisest decisions ever made.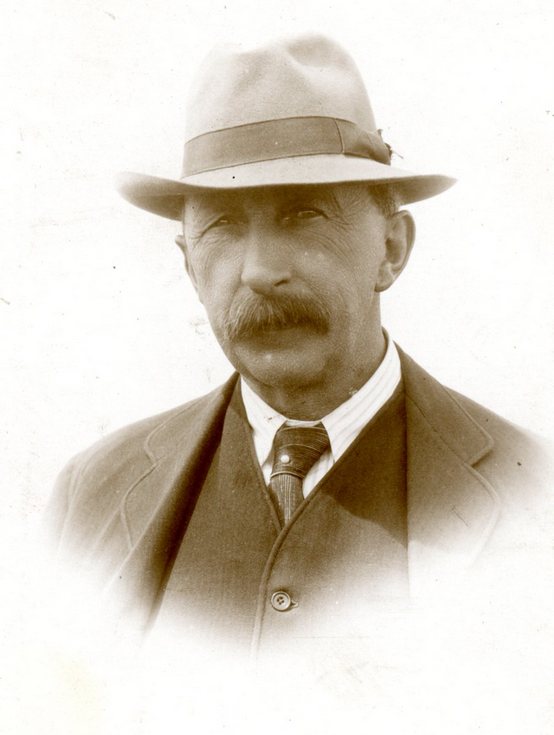 From 1833 to 1941 the remarkable John Sutherland, Town Clerk and Golf Club Secretary, tirelessly promoted Dornoch to the UK's quality press.
By the turn of the century, Dornoch's course was attracting high-profile guests, including Andrew Carnegie, the world's richest man at the time, and King Edward VII, who in 1906 awarded the title of 'Royal' to the Golf Club.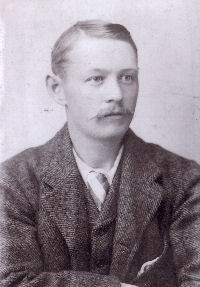 Golf changed the lives of many Dornoch people. Donald Ross, born in St Gilbert Street in 1872, became America's best known golf course architect, building hundreds of courses, while in 1907, Donald's brother Alex won the prestigious US Open.
Golf also changed the shape of the town. Dornoch's popularity as a holiday resort stimulated a minor building boom in the early 20th Century as wealthier visitors built summer houses here. Two of these are now substantial hotels, while the third is part of North Highland College.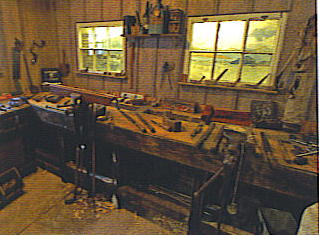 The museum Golf Professional's workshop provides an insight to conditions in which Donald Ross honed his skills.
The museum is also proud to display, in working order, the magnificent clock that once adorned the Royal Dornoch Golf Clubhouse.
Golf is still the main attraction for many visitors but the area is increasingly appreciated for its charming combination of sandy beaches, mountain scenery and a uniquely Sutherland way of life.
Royal Dornoch Golf Club books are available from the museum shop.