Robert Hamilton Bruce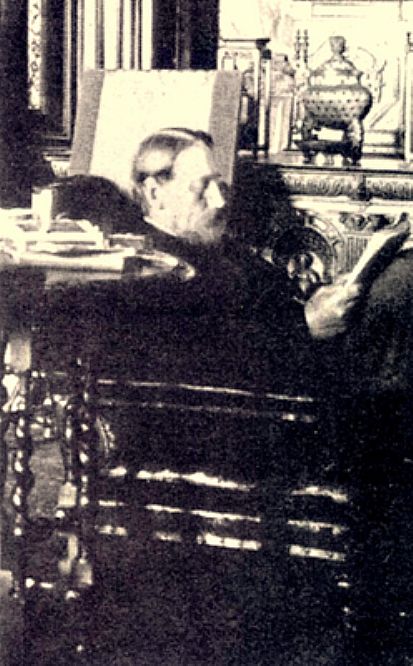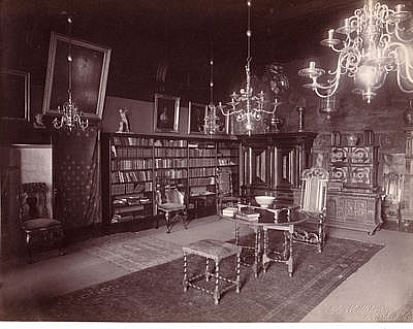 Robert Hamilton Bruce, a successful Glasgow businessman, built 'The Grange' in Dornoch to house his art collection. The house later became the Royal Golf Hotel.
R.T. Hamilton Bruce was a wealthy collector of Barbizon and Hague School art who owed his fortune to his partnerships in the firms Bruce &Wilson, Flour Importers in Glasgow and J. & B. Battersea Bakeries in London. He was a respected client of the leading art dealers of the day: Craibe Angus & Son and Alex Reid's La Societe des Beaux Arts
in Glasgow; and the London-based galleries of Daniel Cottier (1839-91) and E.J. van Wisselingh (1848-1912).
In the early 1890s Bruce, whose passion for art was rivalled only by his enthusiasm for golf, moved his vast
art collection from 32 George Square, Edinburgh, to a newly built house near the golf greens of Dornoch, Sutherland. There he stayed until his death in 1899, aged 52.