Fabric Printing with Louise Worthy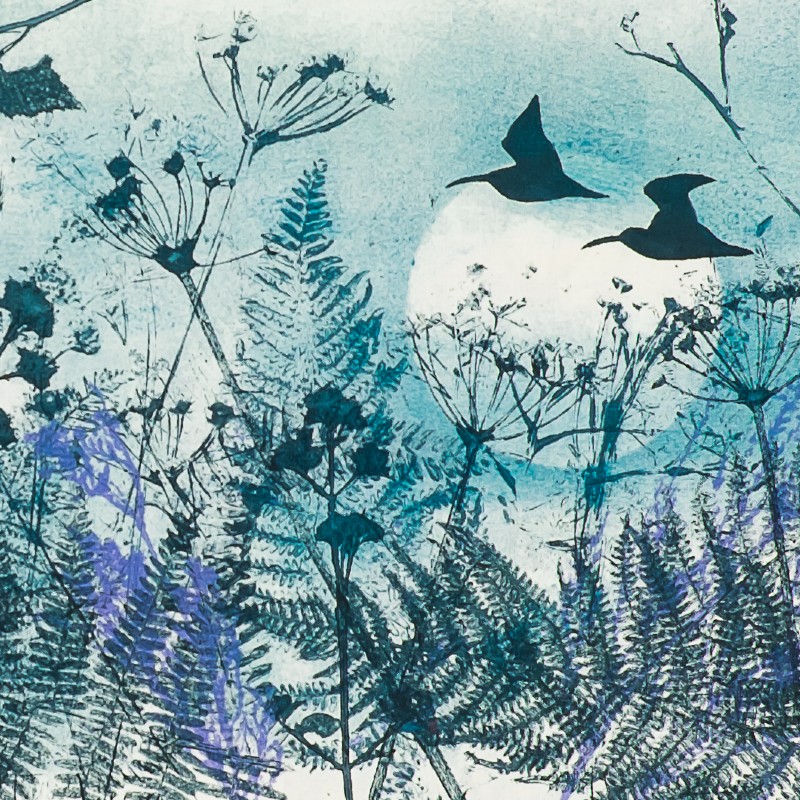 Saturday 26th February 2022
11am to 3.30pm
Venue: Dornoch Social Club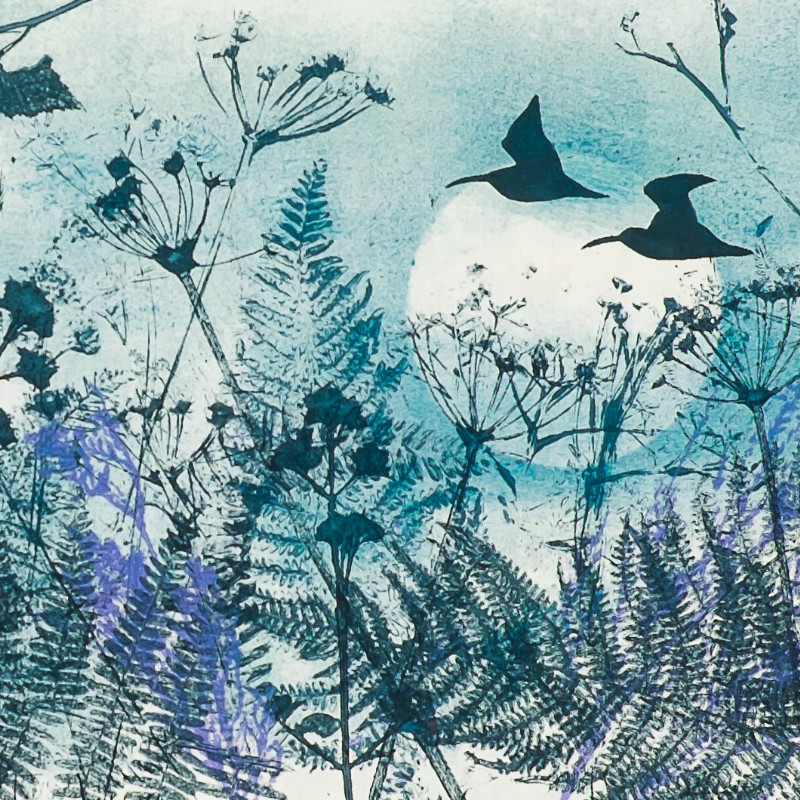 Fabric printing with Louise Worthy.
Time: Saturday 11.00 - 15.30
Cost: £45 per person + £10 for materials
Venue: the Struie Room at Dornoch Social Club
Content: You will learn how to monoprint onto fabric using dried leaves, grasses and specialised fabric inks. At the end of the workshop you will go home with your own unique, hand-printed cushion cover and will have gained all the skills you need to create more beautiful fabric prints.
Clothing: old clothes and/or a 'pinny'
Refreshments: Tea and coffee provided; please bring a packed lunch.
NB: Participant fees will be non-refundable beyond 21 days prior to the event, except in the case of cancellation by the Museum due to COVID regulations.
Should you find the workshop fully booked and would like to be on a reserve list, please email [email protected] with your name and phone number.