Guided Walk with Lynne Mahoney
Tuesday 23rd August 2pm
Venue: Dornoch Historylinks Museum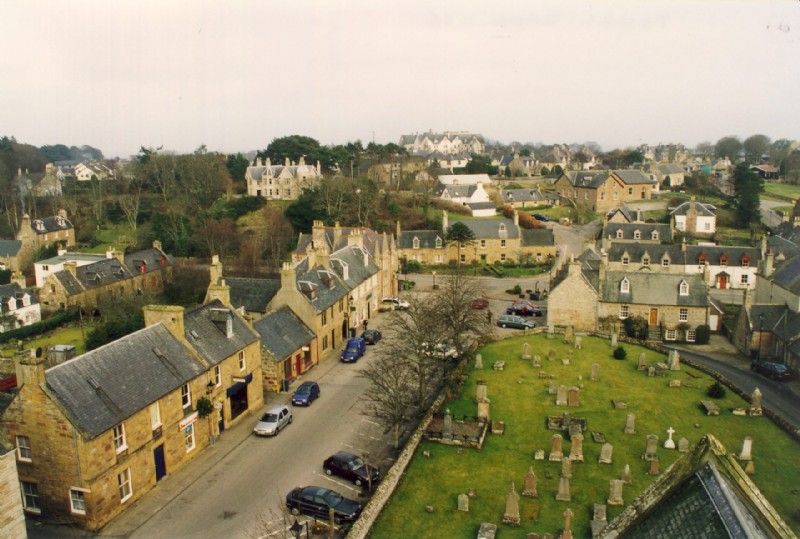 Join us for a guided walk around the Historical town of Dornoch.
We will take in the 16th Century Bishop's Palace, 18th Century Court and Jail and 13th Century Cathedral. Along the way you will learn about the Mercat Cross, St. Michael's well and the Dornoch Light Railway as well as the Highland Clearances, Golf Club and the burning of Janet Horne, the last alleged witch to be executed in Britain.
The walk is approximately 2 miles in length and takes about 1.5 hours.
The walking is easy on pavements and footpaths and suitable footwear and appropriate weather gear is advised.
Accompanied children (up to 16yrs) FREE.
Dog friendly.