Historylinks is now closed for the winter and will reopen in March 2022.
We look forward to welcoming you to the museum next year!
Tickets are available on the door (card payment preferred) or can be pre-booked online HERE -->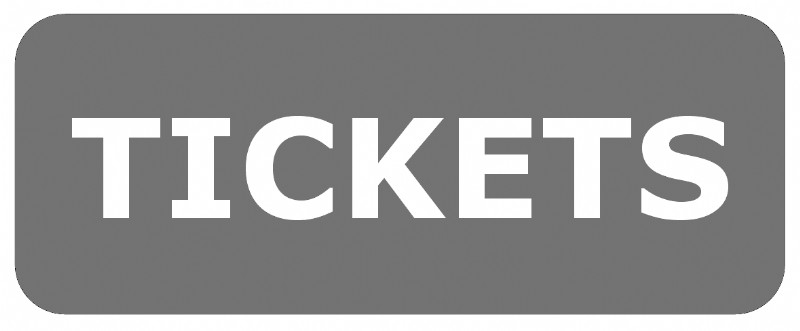 Exclusive tours (4pm each day) can also be pre-booked for family units of up to 8 adults HERE -->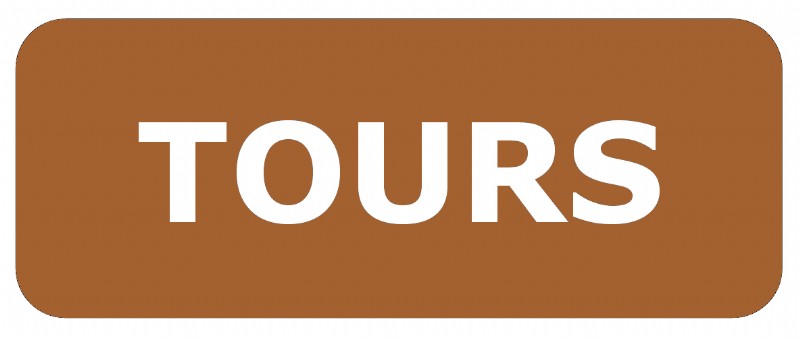 View and Book our Historylinks Events HERE -->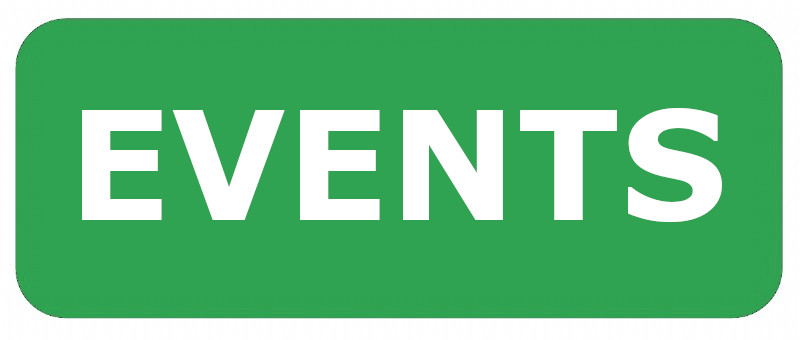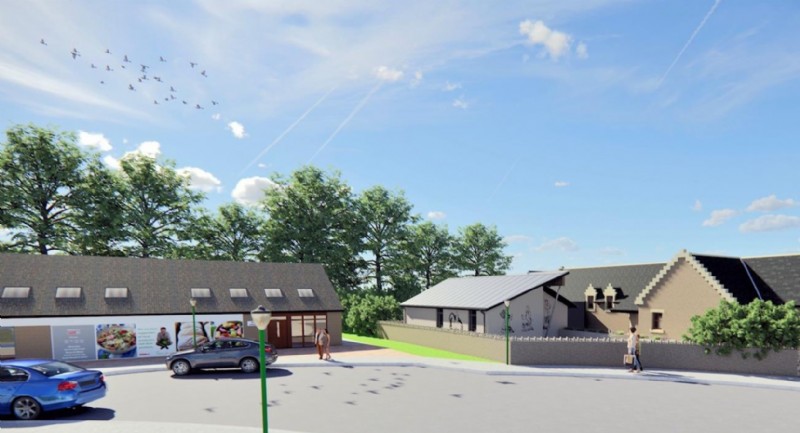 Click HERE to jump to our Extension Project page
Below are links to the four films which completed our Sutherland Longhouse Project in October 2020.
A booklet on the project will be available from the Museum from November 2020.