Due to the current COVID restrictions we are CLOSED until further notice.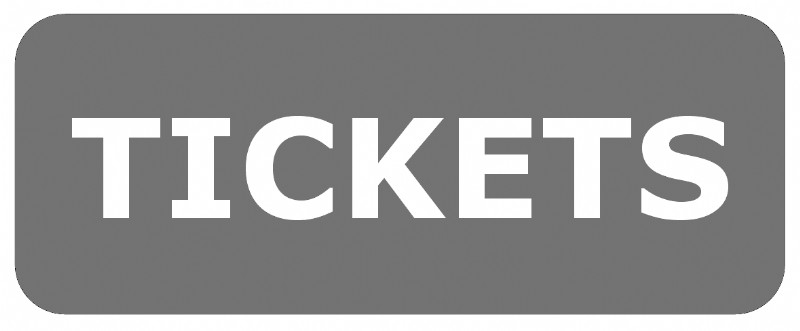 CLOSED (for now!) We will reopen as soon as restrictions allow and look forward to seeing you then!
Below are links to the four films which completed our Sutherland Longhouse Project in October 2020.
A booklet on the project will be available from the Museum from November 2020.