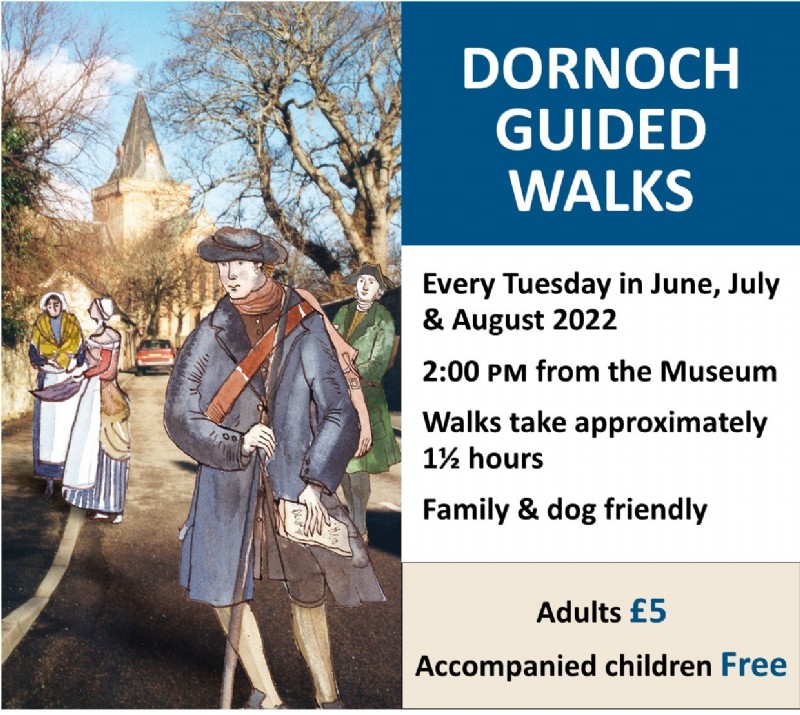 Historylinks is open every day from 10.30 until 4 pm
Walking tours of Dornoch every Tuesday at 2pm
To book a walk please click HERE or contact Museum reception
We look forward to welcoming you to the museum!
Tickets are available on the door (card payment preferred) or can be pre-booked online HERE -->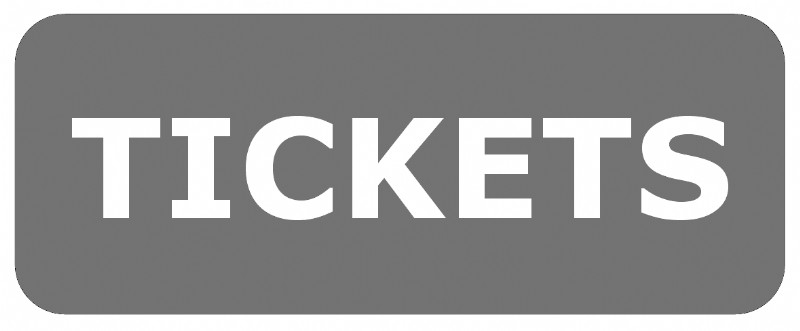 Exclusive tours (4pm each day) can also be pre-booked for family units of up to 8 adults HERE -->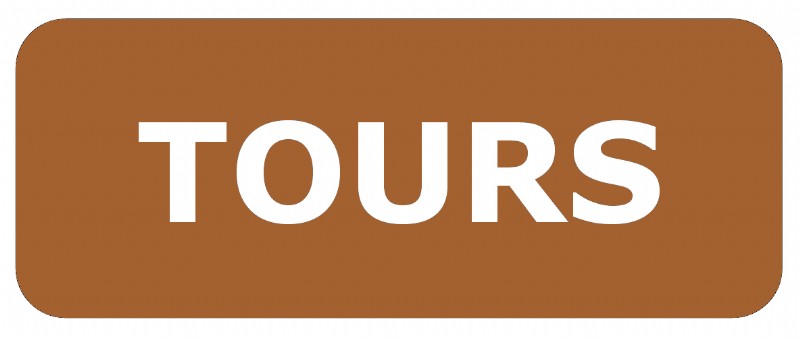 View and Book our Historylinks Events HERE -->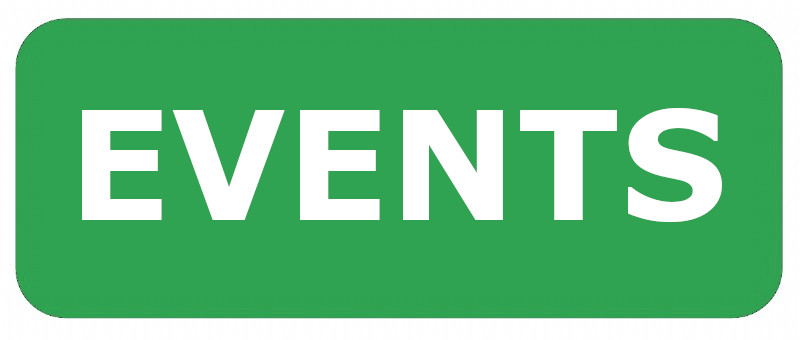 New For 2022

See our new displays including the fabulous life and times of Miss Kathleen Lyon - a Dornoch resident with a fascinating history, and don't miss the 'Our Environment, Our Heritage' display from our Young Curators.
You can take a 'virtual' tour of the Museum below - not as good as expericiencing the real thing though!