HISTORYLINKS HERITAGE HUB - FUNDING APPEAL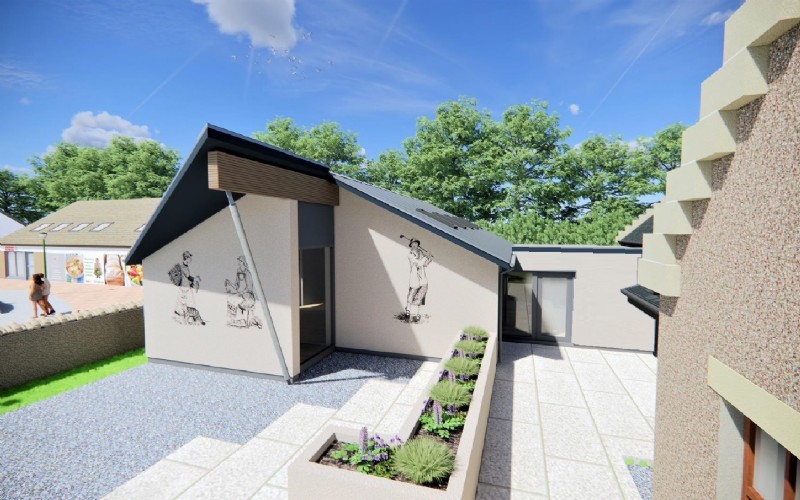 We are delighted to announce that we now have all the funding in place to cover the construction of our Heritage Hub extension to the Museum and to deliver our ambitious Activity Plan in the first year!
Following the success of our funding appeal in early October 2023, we gained permission to proceed from the National Lottery Heritage Fund and appointed GMR Henderson (Wick) as the main contractor on 16th October and work is now due to start on site in mid-November!
However, we are still some way short of all the funds required to fit out the extension - particularly to develop a new Civic Regalia display and to enhance the Donald Ross Golf display. Although we continue to apply for additional grant funding for these, all donations, large or small, will still be greatly appreciated.
You can use the form below to pay using your PayPal account or a credit/debit card (although we are aware of some issue reported by people trying to pay by card).
Alternatively, you can donate by bank transfer and so avoid any charges (to us and you); if you would prefer to do this please please email us for our bank details.
(n.b. if you are using a card, first select the 'PAY THROUGH PAYPAL' button and then select 'USE CARD').
For more information on the project, to view the plans and to see the funders who have supported the project so far please see our dedicated HISTORYLINKS HERITAGE HUB page
Thank you for your support, which will help us in our mission to 'Keep the Dornoch Story Alive'.