New Winter Opening Hours: from 1st November we will be

open to Visitors

from 10:30 - 4pm from Wednesday - Sunday

(closed Monday & Tuesday).
Tickets are available on the door (card payment preferred) or can be pre-booked online HERE -->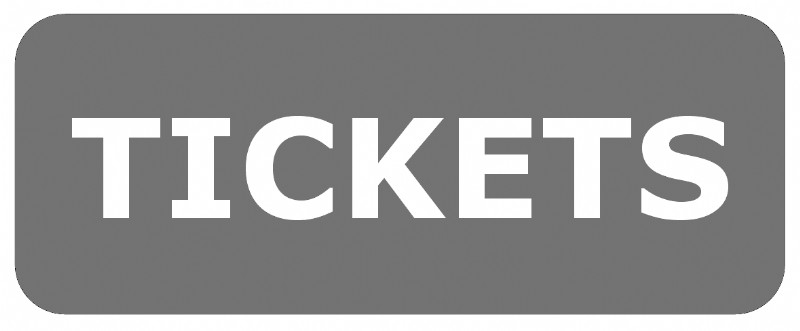 Exclusive tours (4pm each day) can also be pre-booked for family units of up to 8 adults HERE -->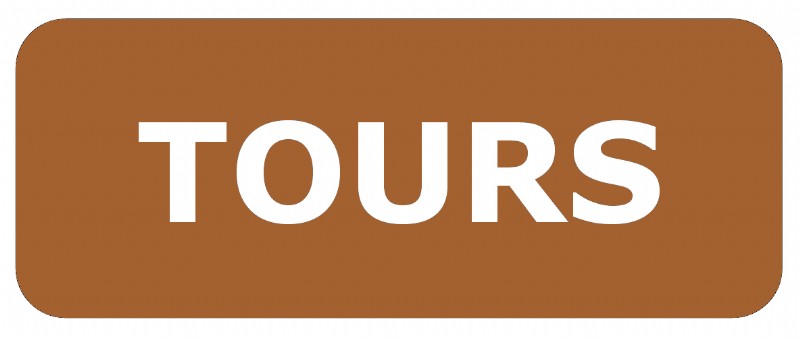 View and Book our Historylinks Events HERE -->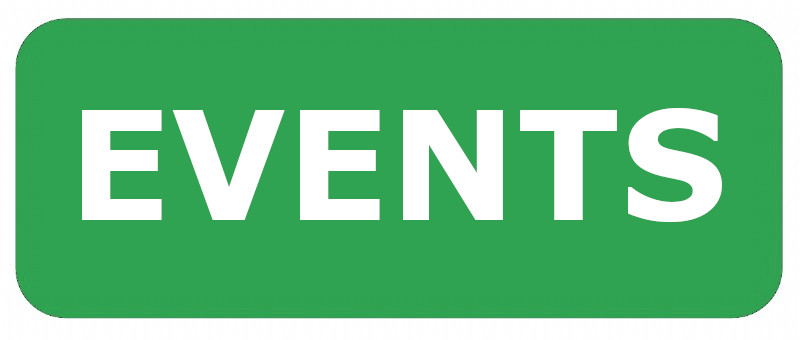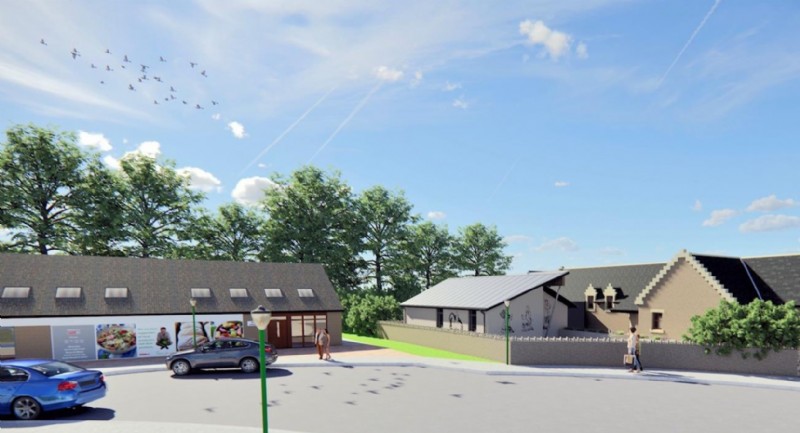 Click HERE to jump to our Extension Project page
Below are links to the four films which completed our Sutherland Longhouse Project in October 2020.
A booklet on the project will be available from the Museum from November 2020.