WHY?
Because there is so much more Historylinks can do for our Vision of Keeping the Dornoch Story Alive.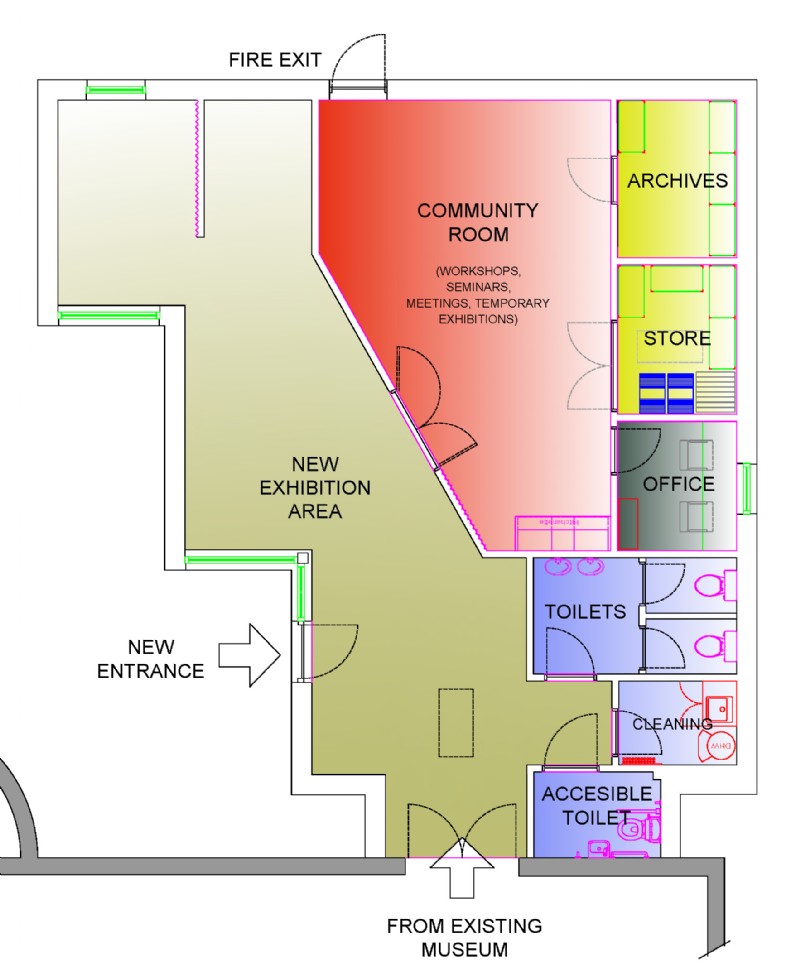 WHAT?
The Heritage Hub extension to the existing Museum will provide additional exhibition space to allow important artefacts currently in store to be shared with our visitors, more storage for our ever-expanding collection, additional toilets (including a modern accessible toilet) and crucially a new multi-purpose Community Room for temporary exhibitions, meetings, workshops plus a home for our nationally recognised Young Curators after-school club.
The new buiding will be accessible even when the Museum is closed and will provide a warm, cosy working space for our staff and volunteers. It will be insulated above existing building requirements and heated by an environmentally friendly air source heat pump.
WHERE?
We will build the extension within our existing plot of land, which is owned by the Dornoch Common Good Fund and leased by us until 2095.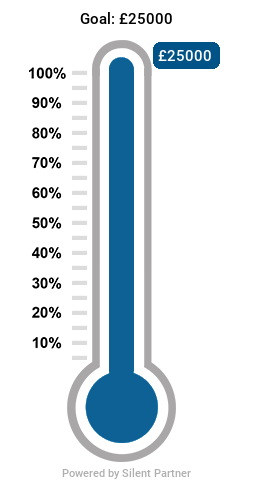 HOW?
We have already secured full Planning Permission (20/04991/FUL) and Building Warrant (21/01193/NDOM6) from Highland Council.
We have met our initial funding raising target of £60,000 and secured other grants of £502,000.
With all the funding now in place to build the building and deliver an ambitious Activity Plan in year 1, on Monday 2nd October we launched a new Fund Raising Appeal for an additional £25,000 to support the fitting out of the Heritage Hub and to demonstrate to the National Lottery Heritage Fund the strength of the backing from our commuity for the project.
Thanks to the fantastic support of our members and friends, by 12th October 2023 we had exceeded our £25,000 target, gained approval from the Lottery to proceed and appointed GMR Henderson (Wick) as the main contractor for the project on Monday 16th October.
More details of the latest project costs and our funding package are available HERE.
The full history of the Heritage Hub extension project, from the initial idea, through the Feasibility and Design stages, can be found HERE.